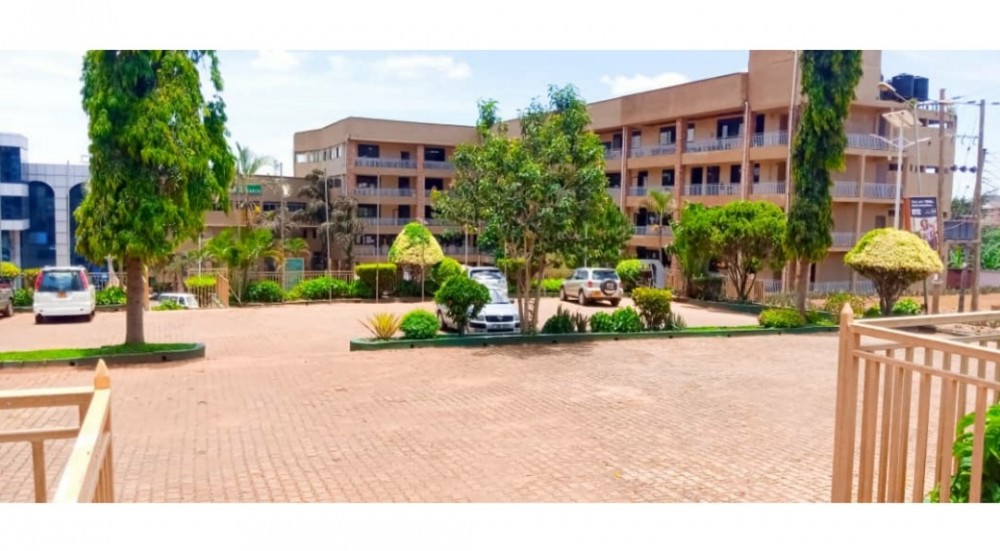 Schools to Re-Open on 27th April 2020, If Pandemic is Contained
By Sharon Ibenu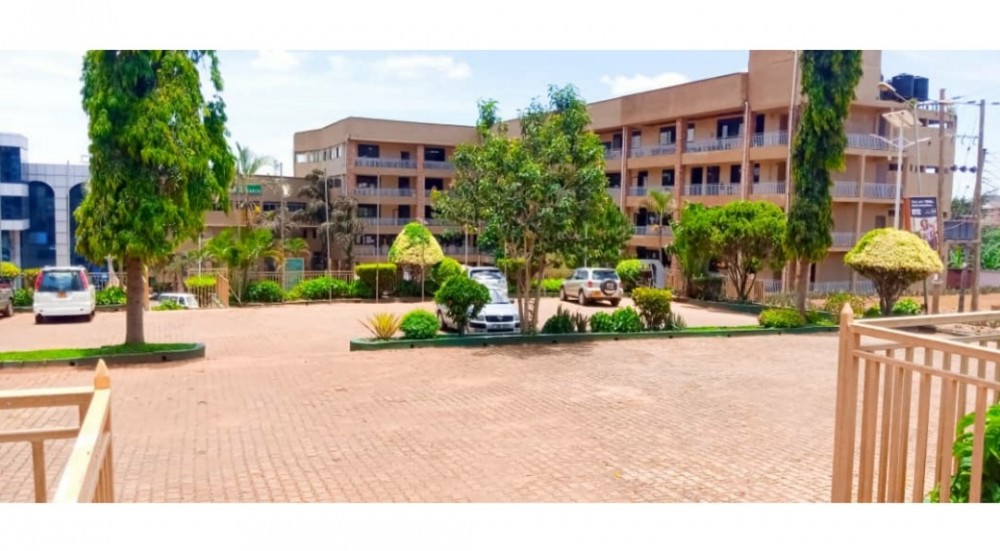 The Ministry of Education & Sports has asked all educational institutions not to charge extra fees when school resumes after the COVID-19 lockdown.

The First Lady and Minister of Education & Sports, Janet Museveni, while addressing the nation on 4th April 2020 said that the schools will open only if the pandemic is contained.
"If the pandemic is contained, pre-primary, primary, secondary schools, and Primary teachers' colleges will open for the continuation of term-one on the 27th April 2020, up to 12th June, 2020. Term-two would then start on 22nd June 2020," she said.
In addition, exams for first term have been called off and Universities will open for continuation of semester one, 2nd May 2020.
The Minister also went ahead to give guidelines to students and parents on how to stay engaged at home, and said that the institutions should in the long term consider TV, radio and online as new ways of teaching.
It should be noted that the president issued the closure of all educational institutions on 20th March 2020 due to COVID-19 pandemic